Use the link below to check out the latest Job Openings in the Harrisburg School District. 🐾 Classified Openings - Current School Year • Part-Time Kitchen Assistant • Night Cleaning Crew (2 positions) • Special Education Assistant 🐾 Certified Openings - 2021-22 School Year • Math Interventionist/Instructional Coach • Journey Elementary • Art Teacher • Music Teacher • School Counselor
https://harrisburgsd.tedk12.com/hire/index.aspx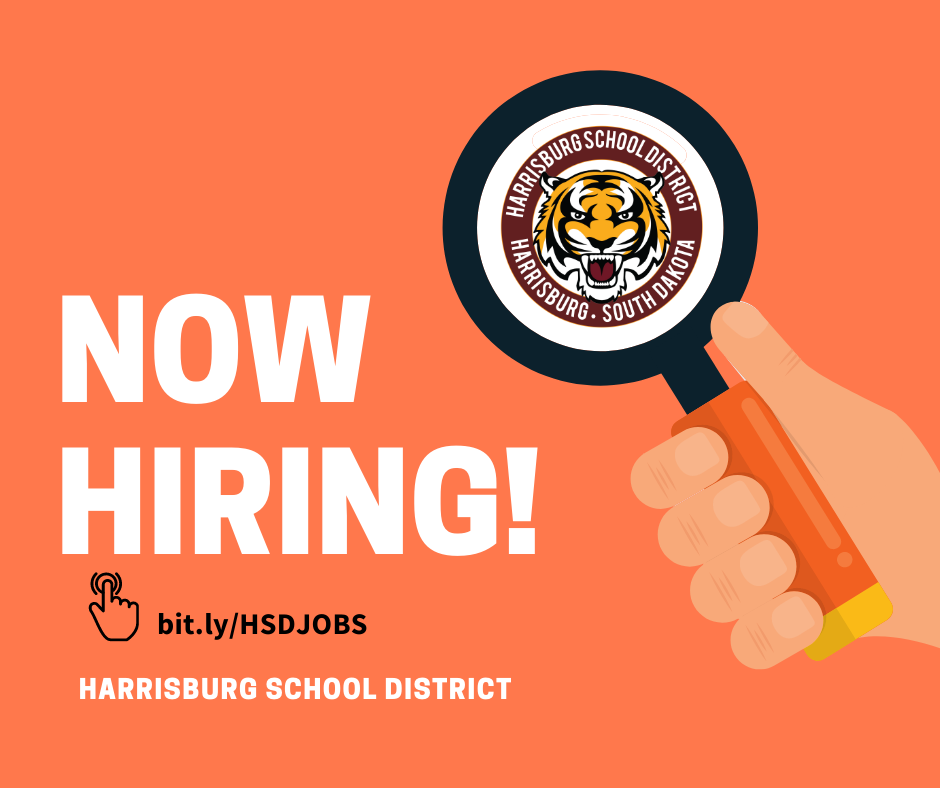 UPDATE: There will be NO SCHOOL today, Friday, January 15th. No breakfast will be served and there will be no before or after school childcare.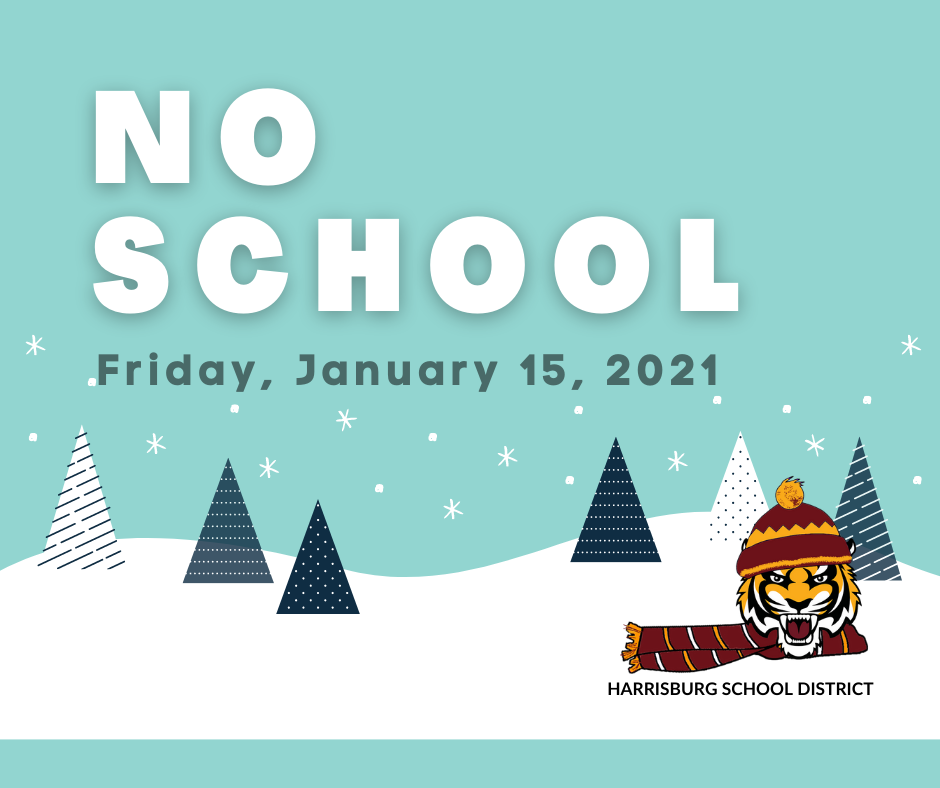 There will be a 2-hour late start tomorrow, Friday, January 15th. No breakfast will be served and there will be no before school childcare.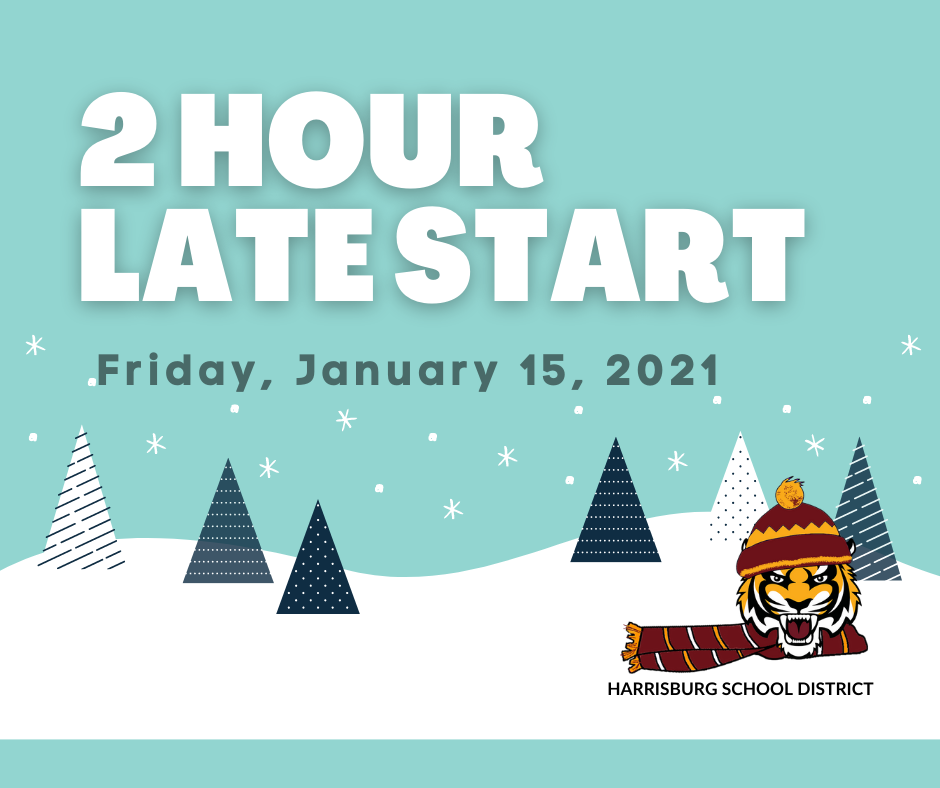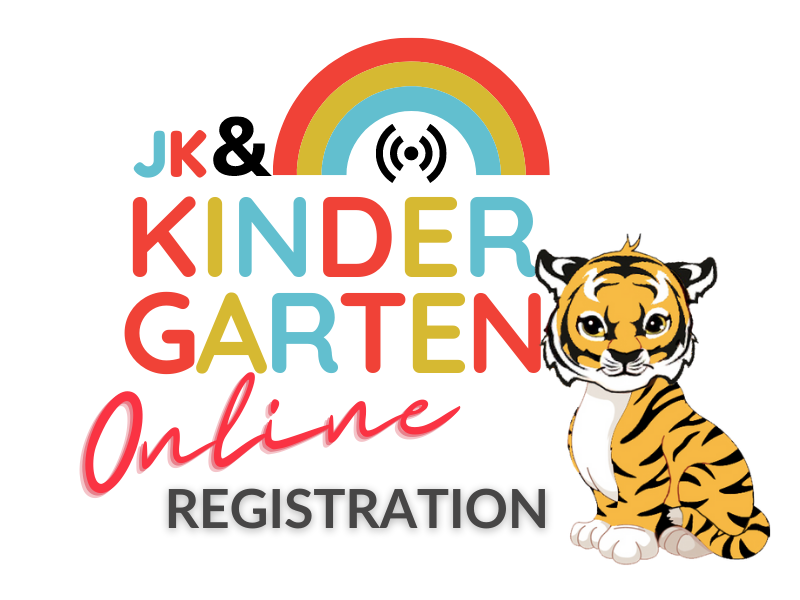 We are in need of gift card donations to assist Harrisburg families this holiday season. Gift cards in $25 increments are preferred, but any amount will do! Please drop off your donations in care of the Counseling Department at school by this Friday, December 11th . Thank you! ♥️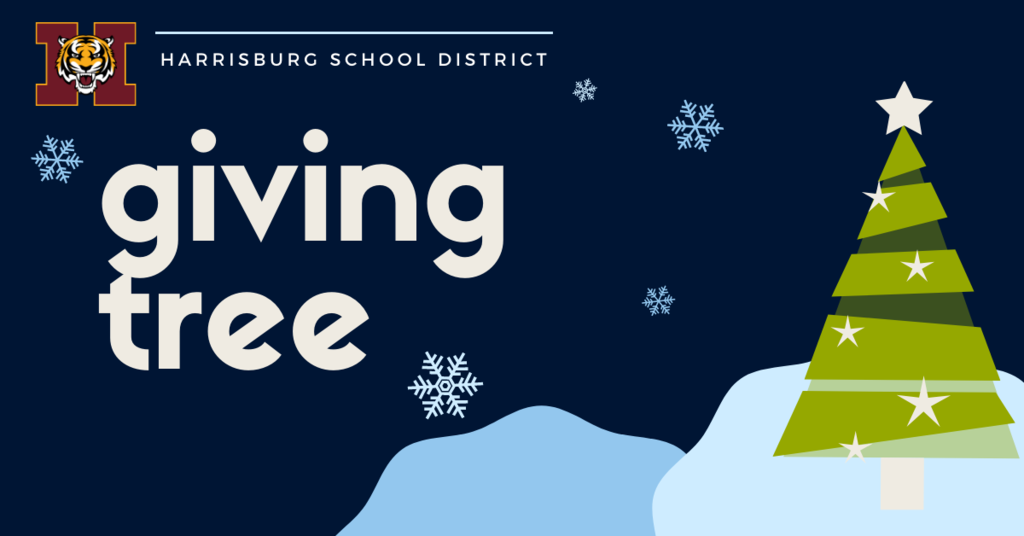 Happy World Kindness Day from Explorer Elementary! 💛🐯 #bekind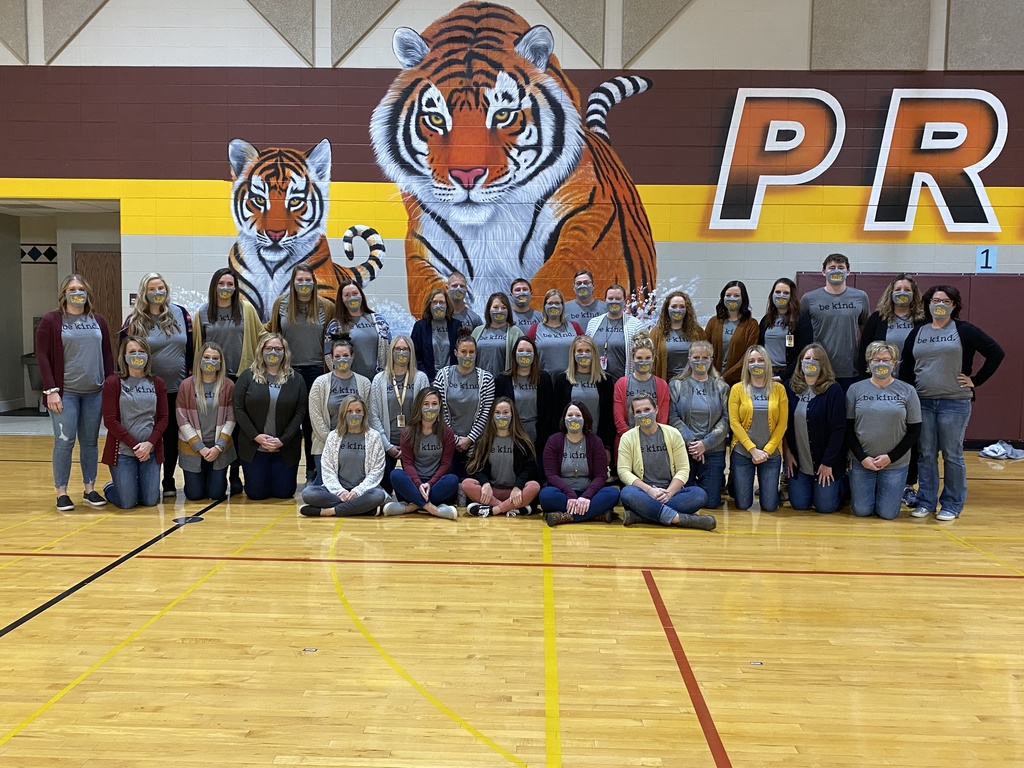 Explorer Elementary is "Tied" together with Kindness! We have been having so much fun celebrating Kindness Week. Today is "Tie Day"!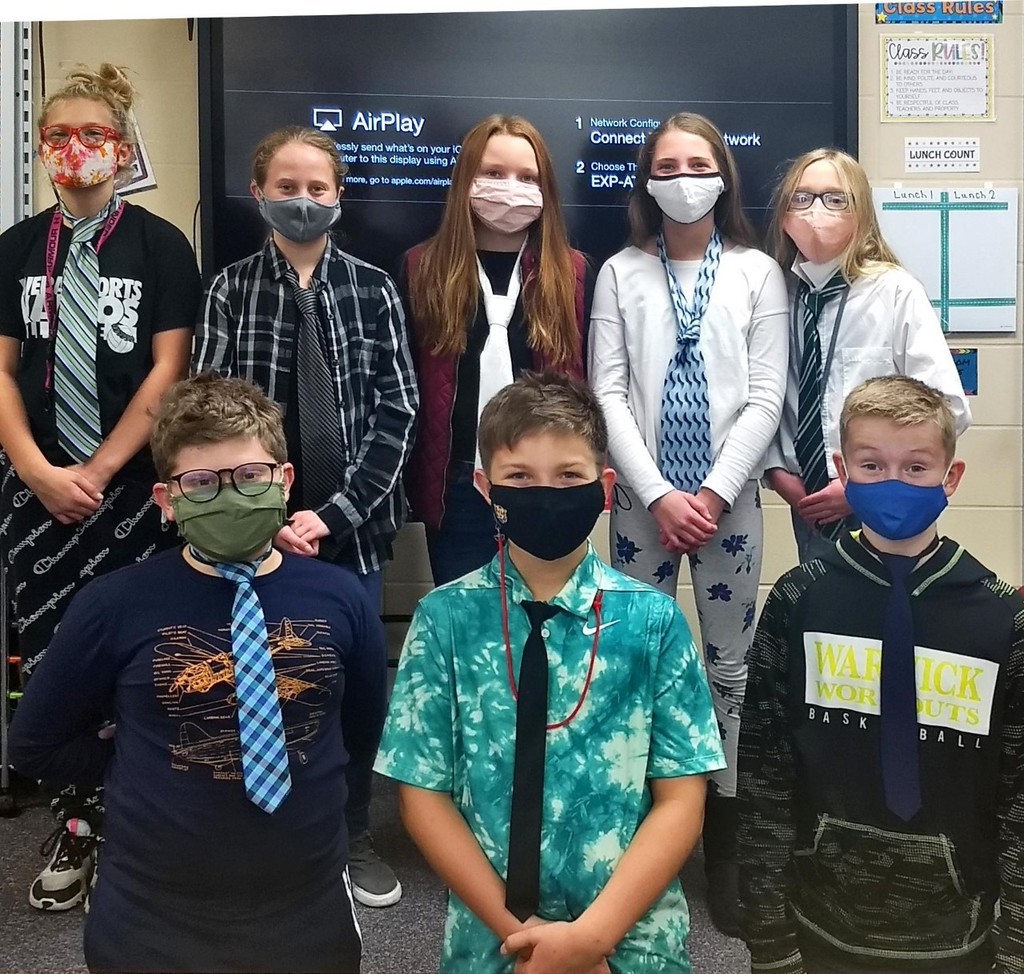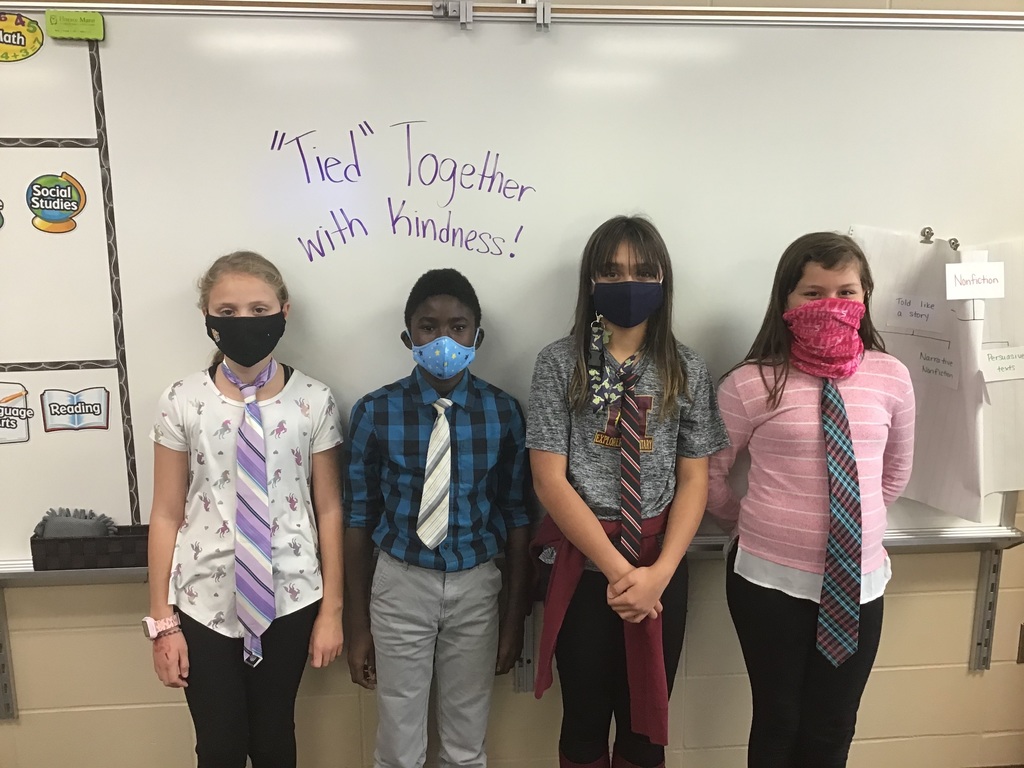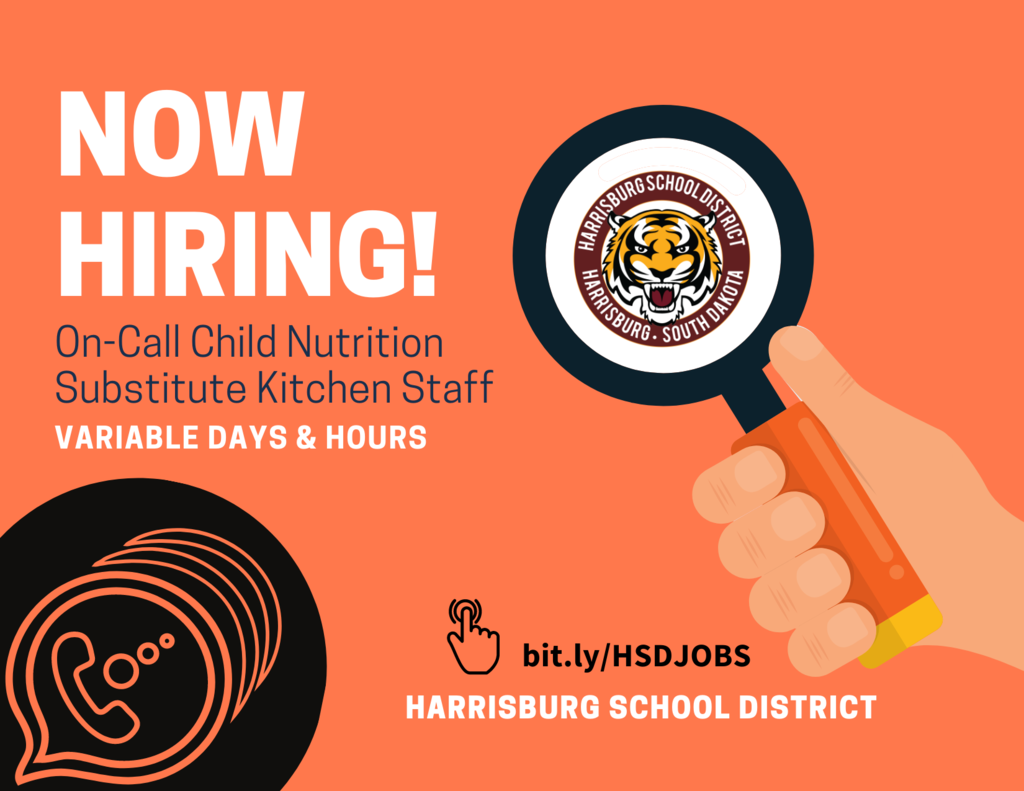 Explorer Families: We want to make sure you stay warm this year! Below are some opportunities for winter gear giveaways if your family is in need. BARRELL HOUSE 4th ANNUAL WINTER COAT GIVEAWAY -October 25th between from 2:00 to 4:00 pm -4701 East 54th Street, Sioux Falls, SD 57110 -First come, first serve DAKOTA NEWS NOW COATS FOR ALL -All ages from low-income families. Need to apply through the Salvation Army at
www.sdsiouxfalls.org
-Distribution is on October 29th and 30th from 9:00 am to 12:00 pm and 1:00 to 4:00 pm -Wear a mask; only one person per family allowed to enter -900 North Cliff Ave in the Family Services Building KEEP KELOLAND WARM -For those wishing to request a coat or winter clothing, contact the following agencies for a voucher: 1) The Banquet (605) 335-7066 2) Bishop Dudley Hospitality House (605) 809-8424 KIDZ-N-COATS GIVEAWAY -October 28th from 5:00 to 6:30 pm -Located at the old Campbell's Supply location on east 10th Street -Kids must be present to try on the coats.


The HHS Drama Club presents 2 children's shows: Robin Hood & Little Red and The 3 Little Pigs Cried Wolf. Shows are October 5 @ 6 and 8 in the HHS PAC. Tickets should be reserved ahead @:
https://www.vancoevents.com/CXG
.


Fʀᴇᴇ Sᴄʜᴏᴏʟ Mᴇᴀʟs Tʜʀᴏᴜɢʜ Dᴇᴄᴇᴍʙᴇʀ 2020! 🥗🍕🍽 Take advantage of this unprecedented program to help ensure – no matter what the situation is – children have access to nutritious food as we recover from the COVID-19 pandemic. The Harrisburg School District and USDA have been and continue to be committed to using the Congressionally appropriated funding that has been made available.
https://bit.ly/3kktBlg
🟠 Stretch your household budget 🔵 Save time preparing meals 🔴 Provide a sense of "normal" for learners 🟢 Delicious, nutritious, convenient & fun 🟠 Available to Distance Learners!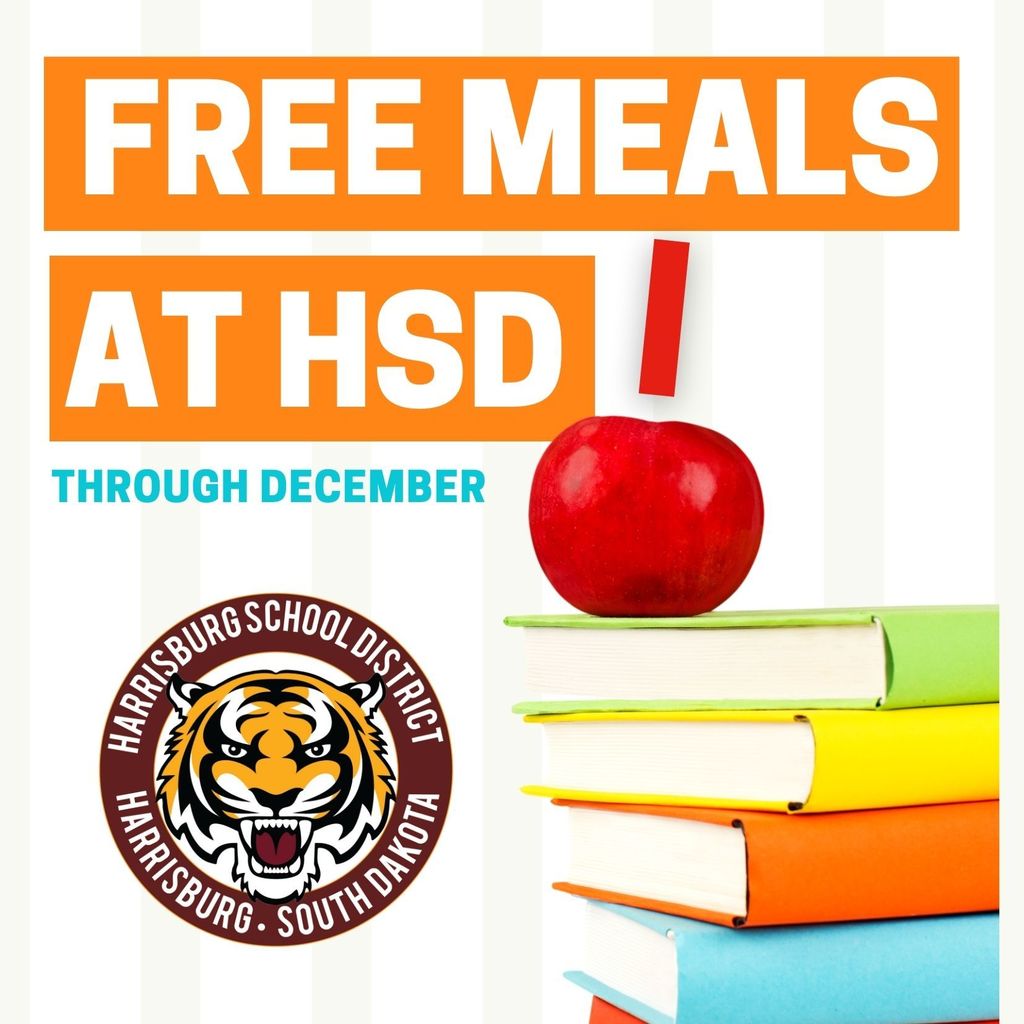 Not a minute goes by where our staff, students and families don't benefit from the talent and contributions of our HSD IT Department. Thank you to our IT Staff for keeping the technology wheels turning and making it all look so easy! 🐾❤️👩🏻‍💻👨‍💻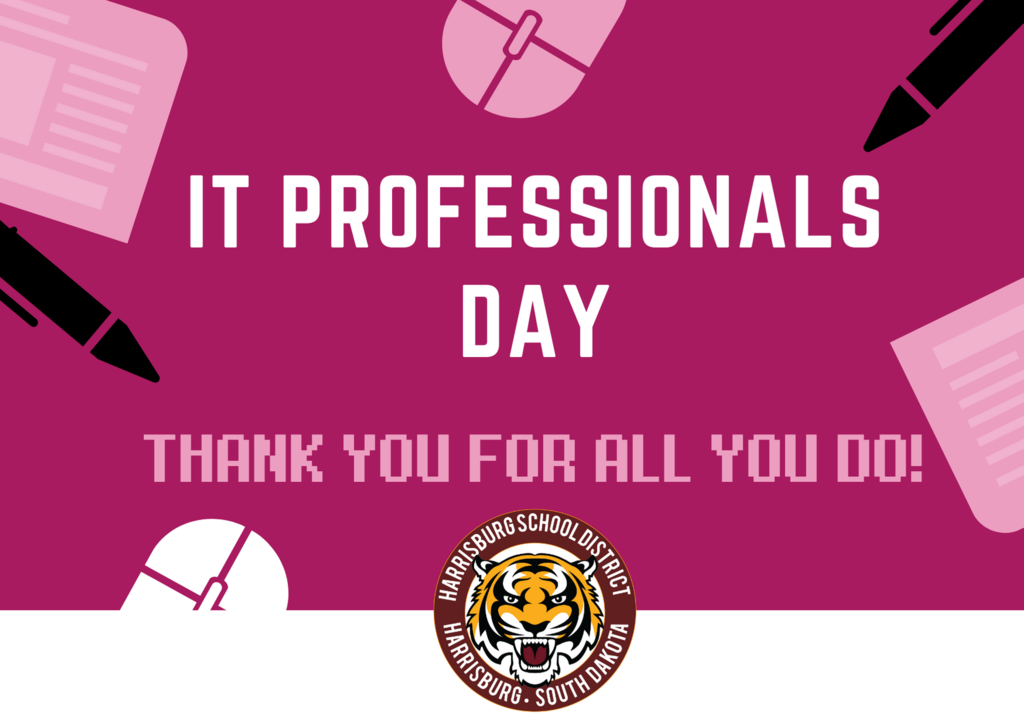 Show your school spirit next week by dressing up for Homecoming! (Reminder - since there will be no homecoming parade this year, we will have a FULL day of school on Friday, September 25)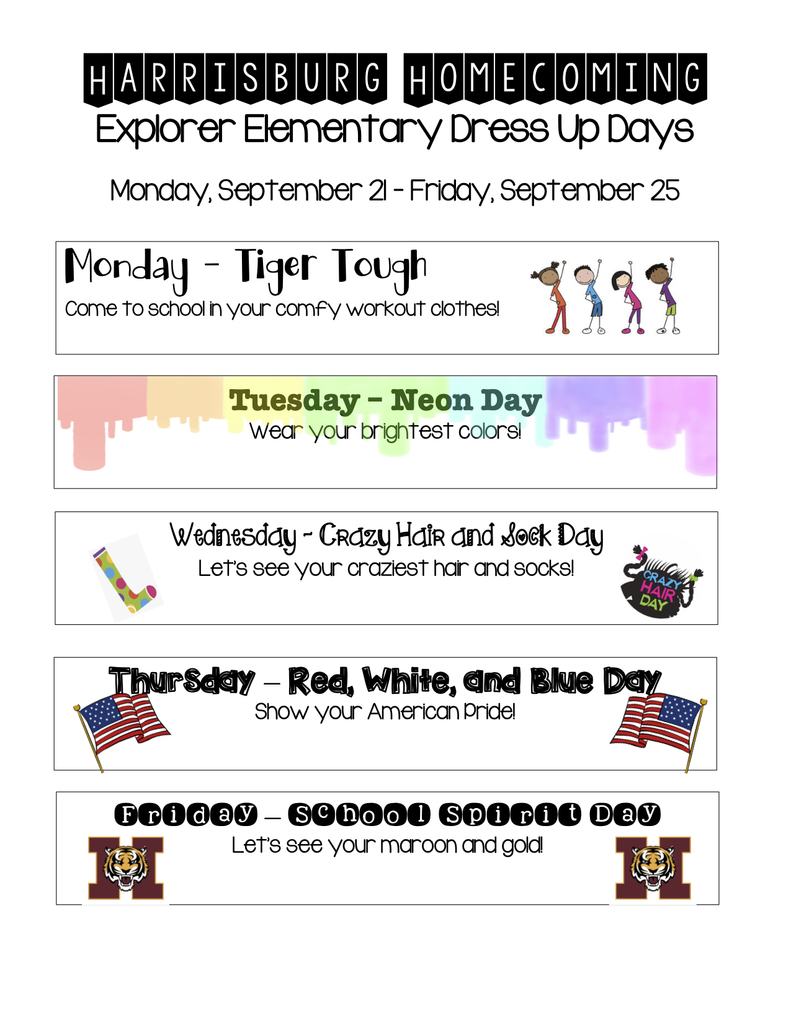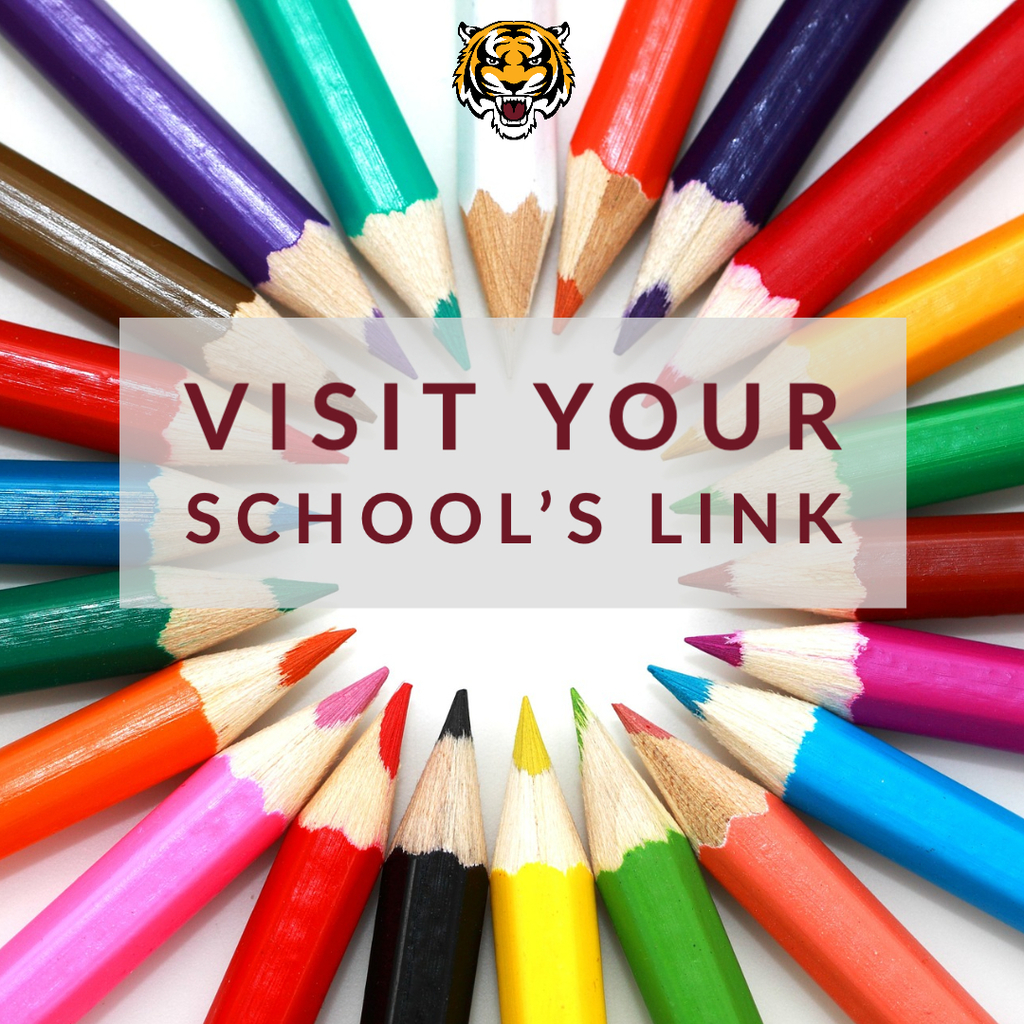 🐾 The Tiger Bowl Cheer Camp for this year as been canceled.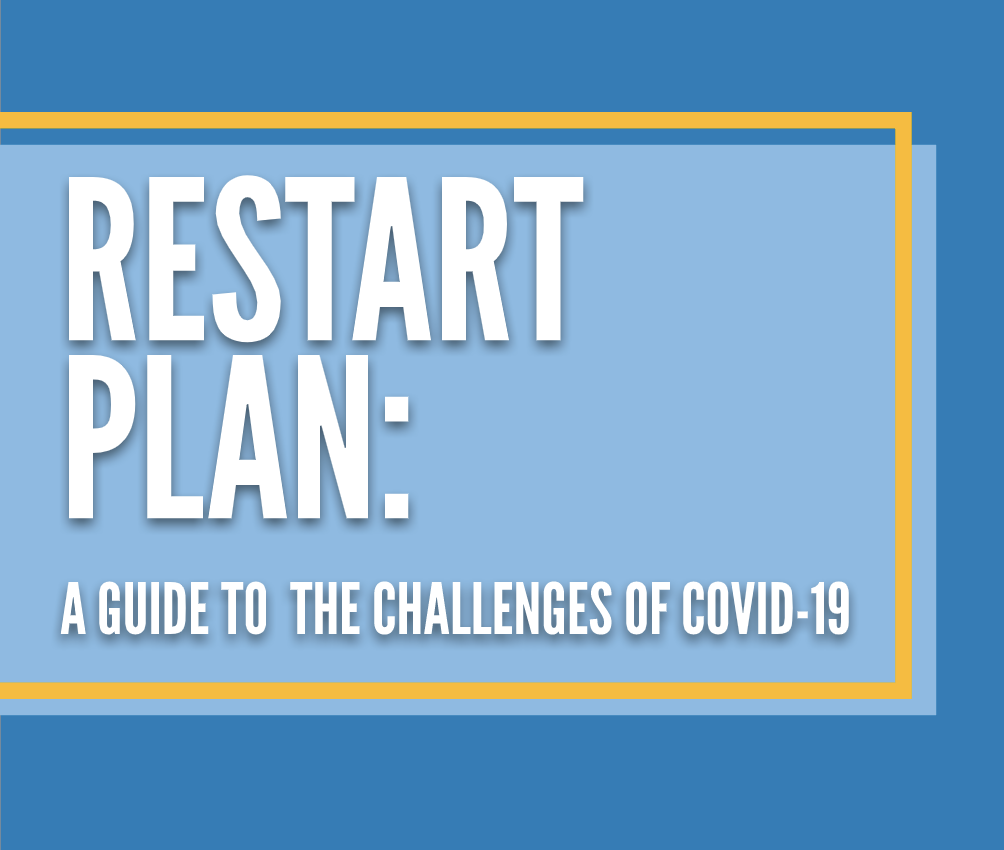 😎 Today is the final day of Grab & Go Summer meals. Stop by Liberty or Journey elementary from 11 AM - 1 PM. Meals are FREE to all children 18 years & younger.  Children do not need to be enrolled at HSD to pick up meals.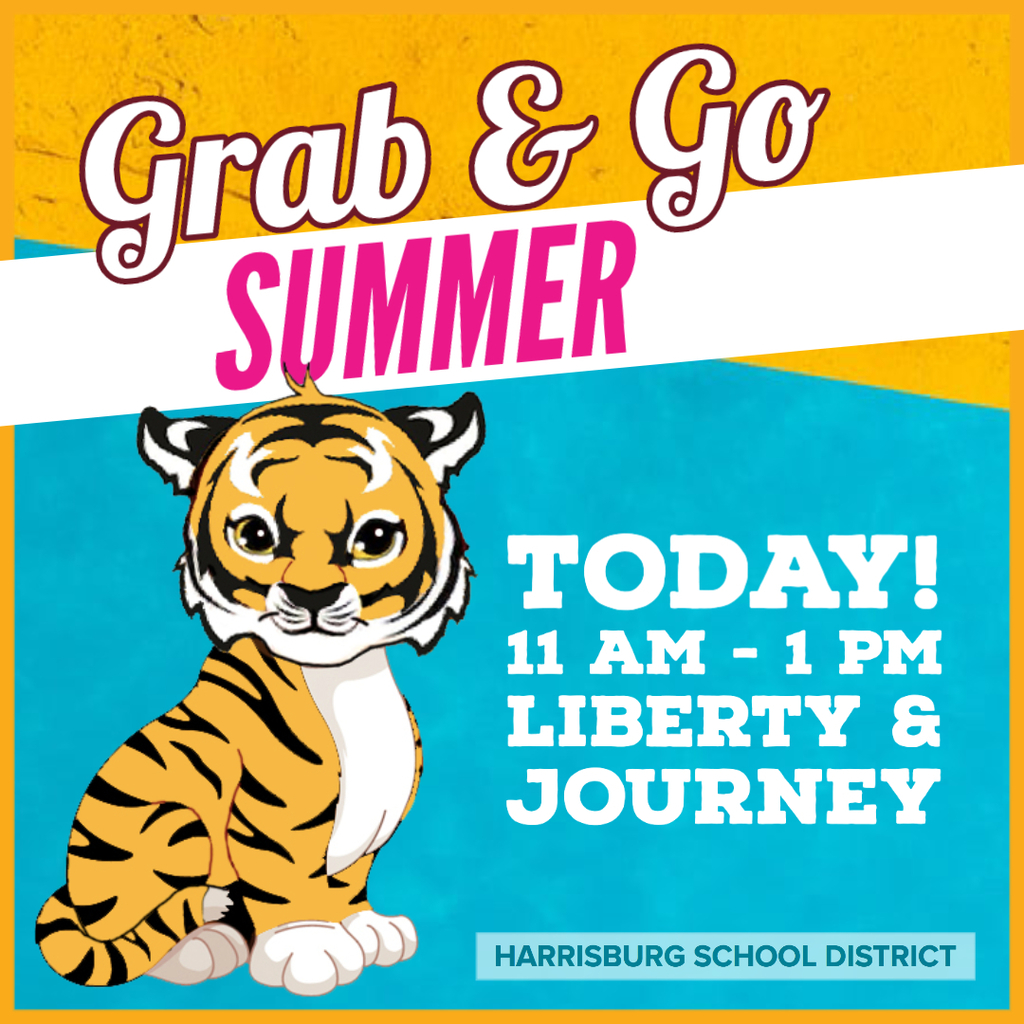 The HSD School Board approved an update to the 2020-2021 district calendar. The first day of school will now be Thursday, August 20th. To view the full calendar, please visit
https://5il.co/h2dw
.