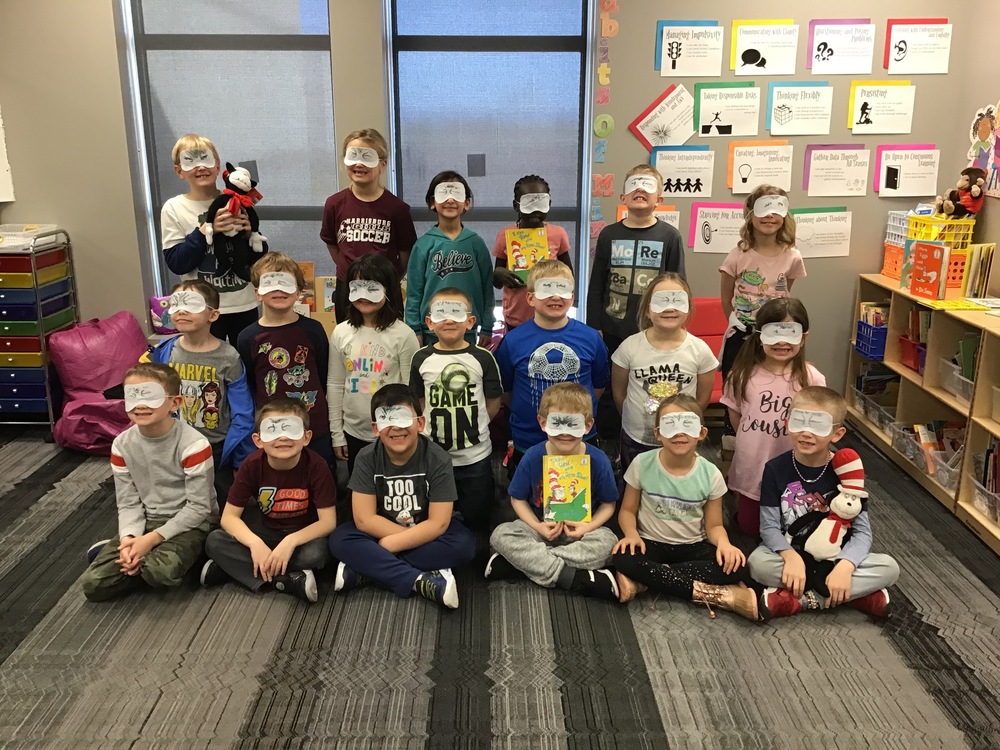 "Read Across South Dakota"
Horizon - Lisa Garrett
Monday, March 02, 2020
Horizon Elementary is celebrating Read Across America Week with a little twist. The entire staff participated in a funny "Read Across South Dakota" video. Staff handed books across South Dakota. We shared a video at Monday Morning meeting for our kick off to a week of fun dress up days and activities. We will end the week with the entire school reading together in the main hallway.