NEWS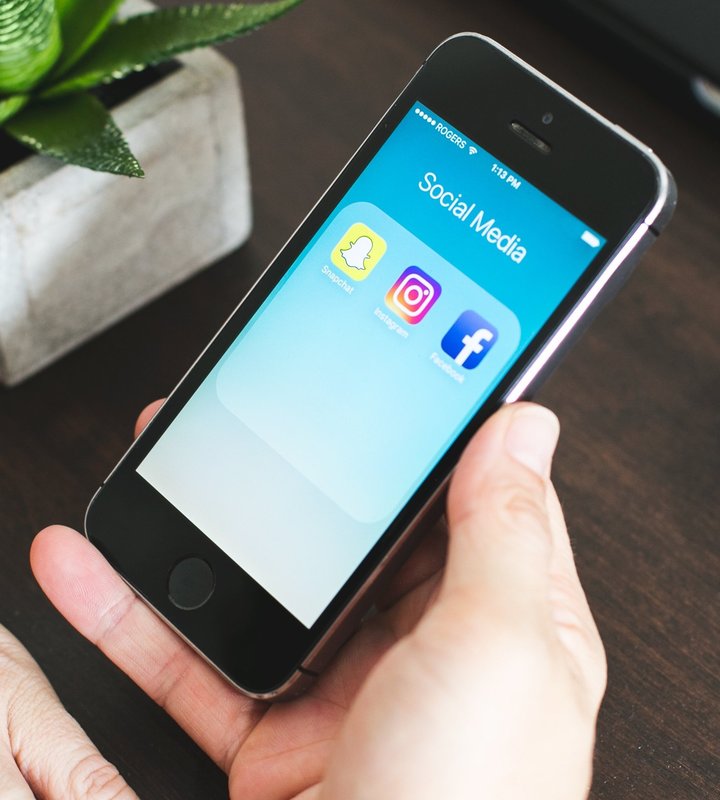 October 29, 2018
Attention Parents and Community Members: Did you know that the average teenager spends 27 hours a week online with most of this time spent on social media websites or ap...

October 22, 2018
Registration is open for the November 3rd Science Saturday! This session will have a "HALLOWEEN" theme. Have your 3rd-5th grade student join us Saturday, November 3rd from 9:00...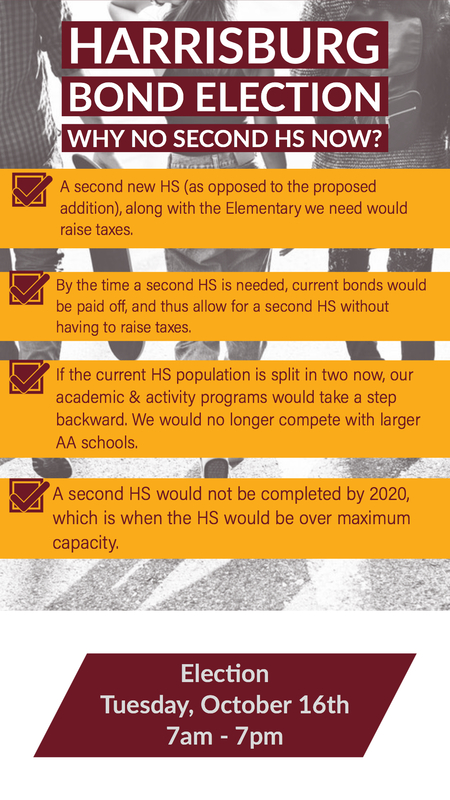 October 15, 2018
Check out these points as to why now is not the time to be building a second high school.
More Stories